Welcome to the World Baby Adrien
Dear Adrien,
You are one lucky little guy.
You have an amazing mom who will spoil you with unending love.
You have a caring dad who will be your support in good times and bad.
You have a great big brother who will be your first best friend.
You have sweet grandparents who will teach you wisdom.
You have so many friends and family who are excited to watch you grow up.
Welcome to the world Baby Adrien.
You are so loved.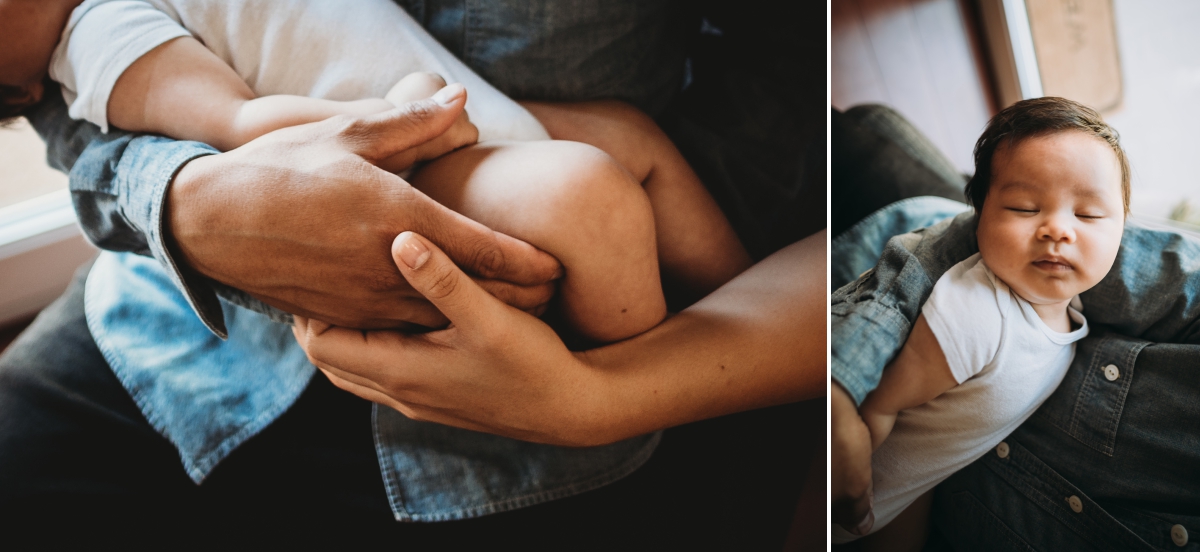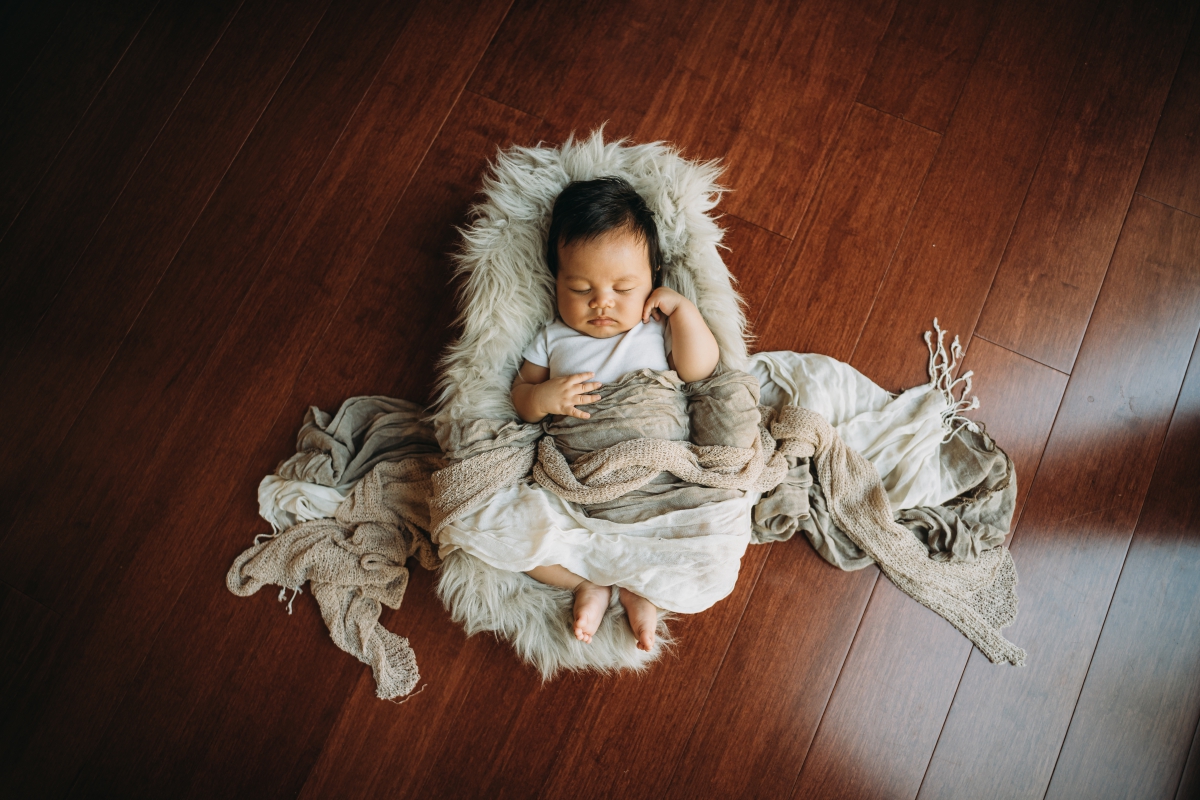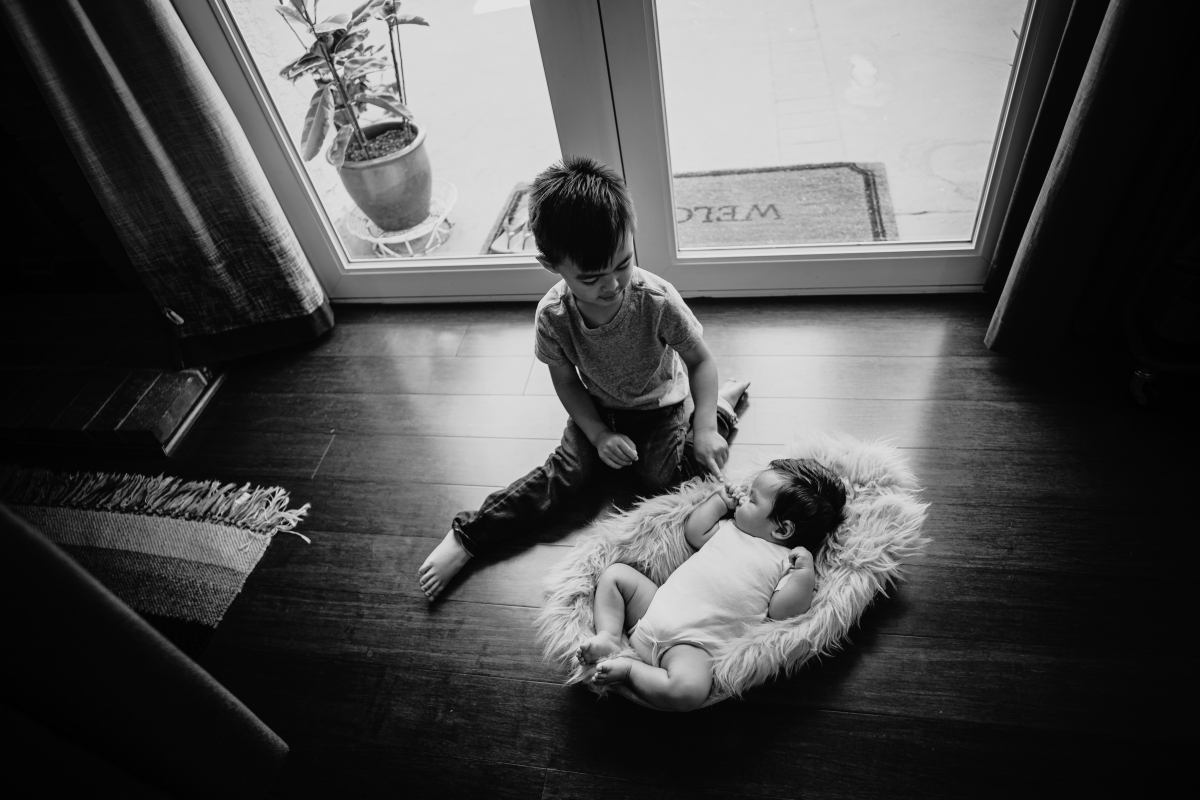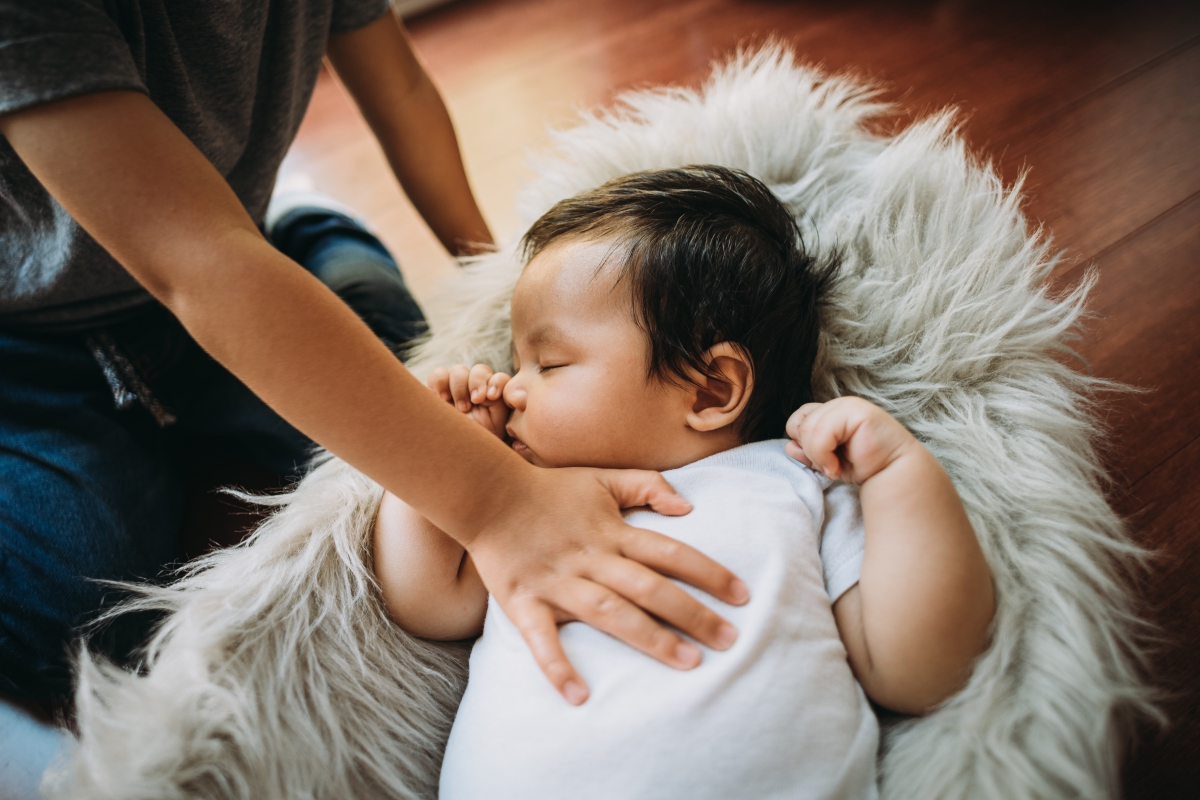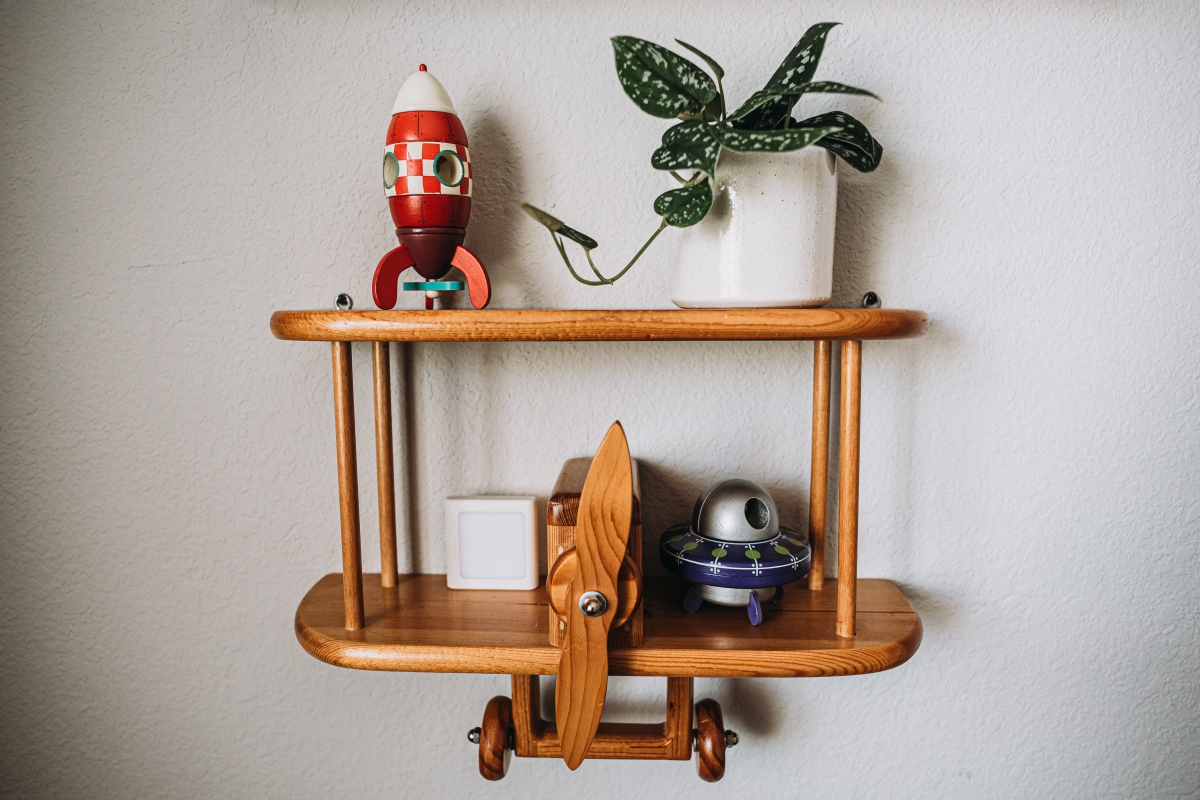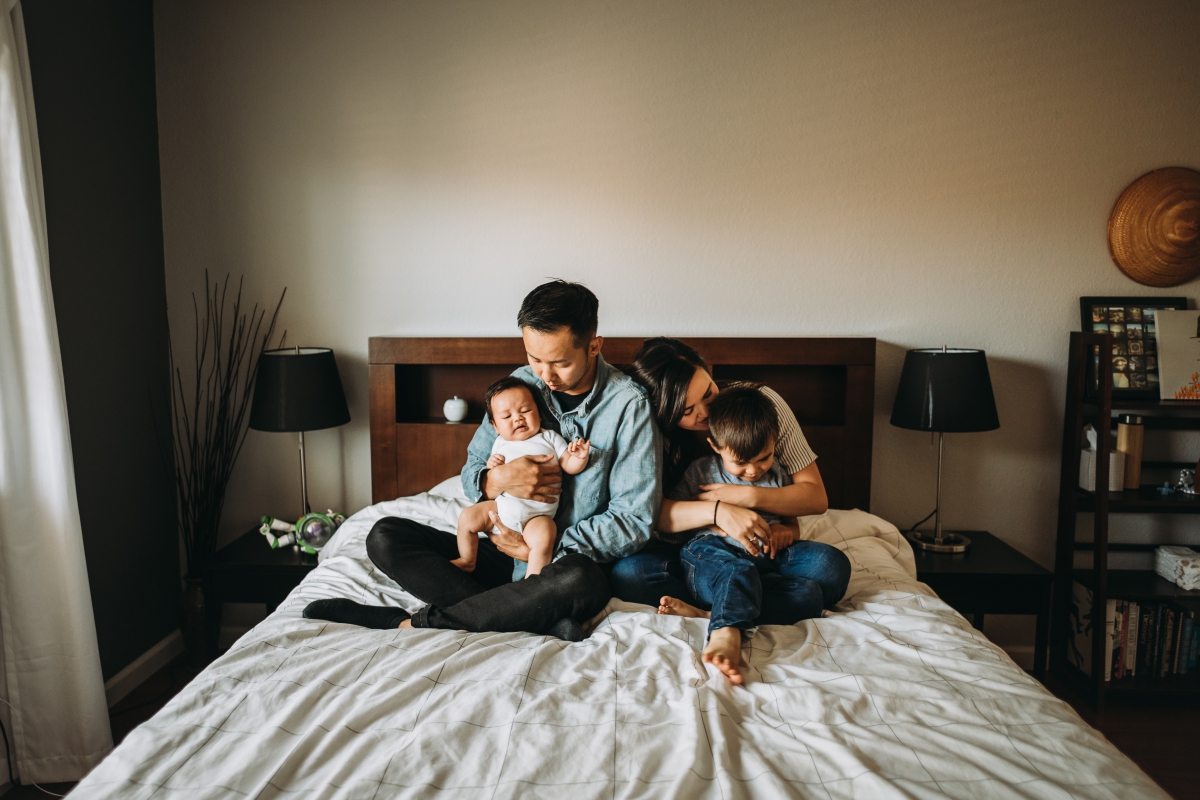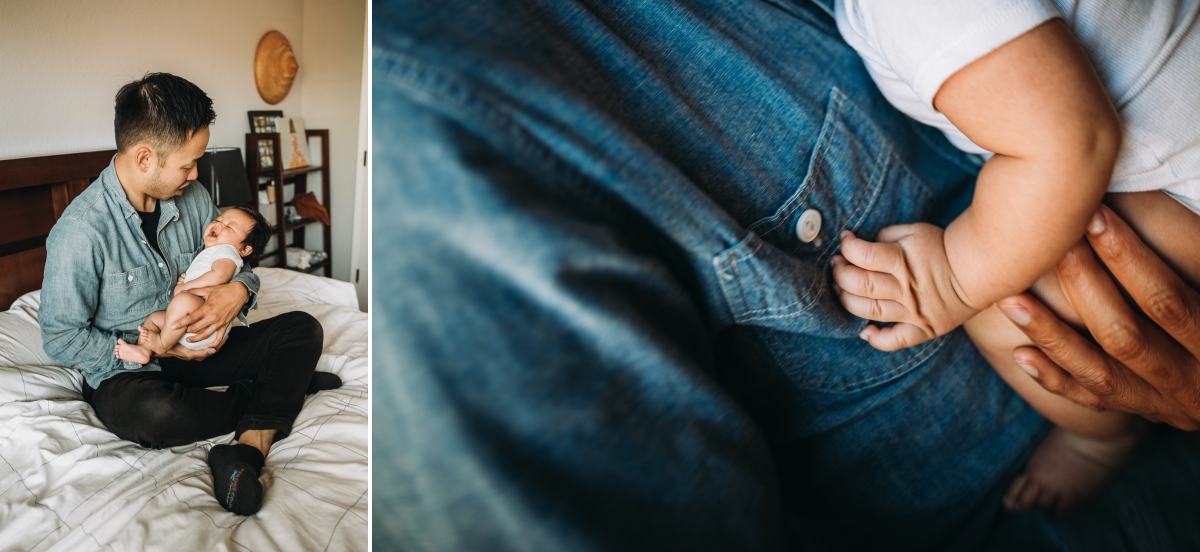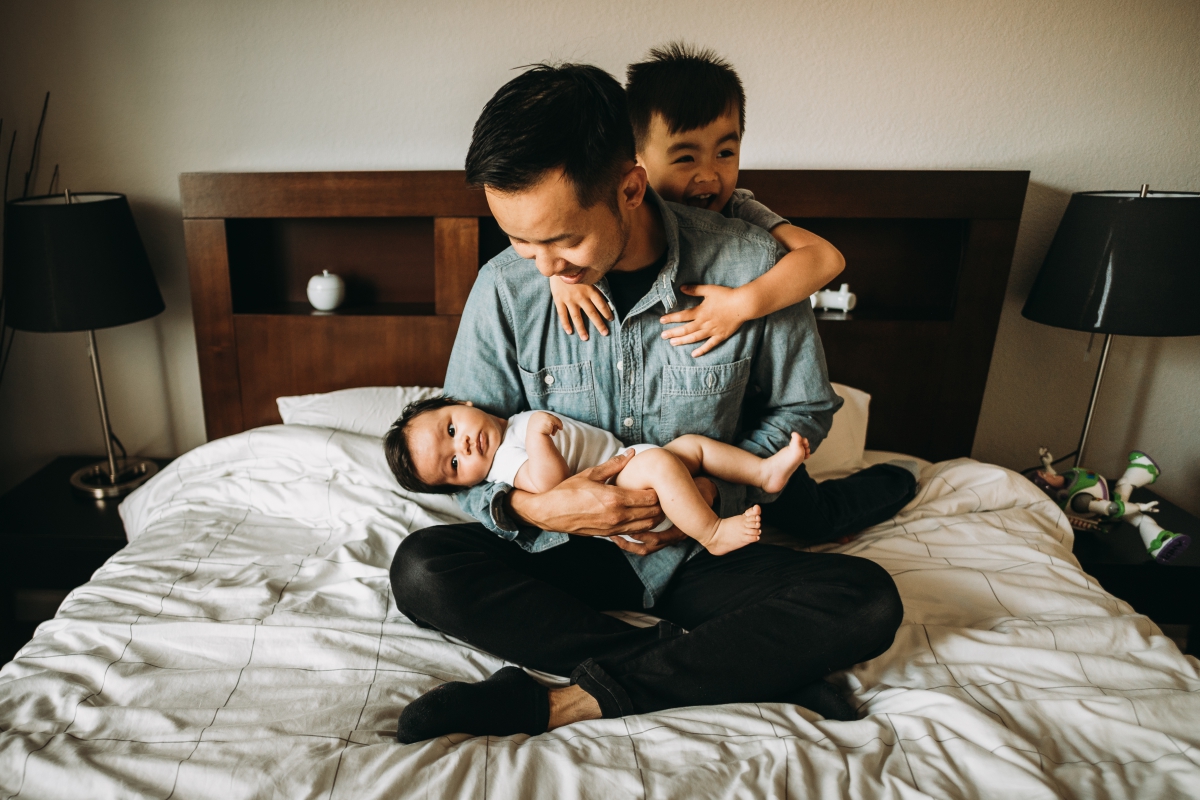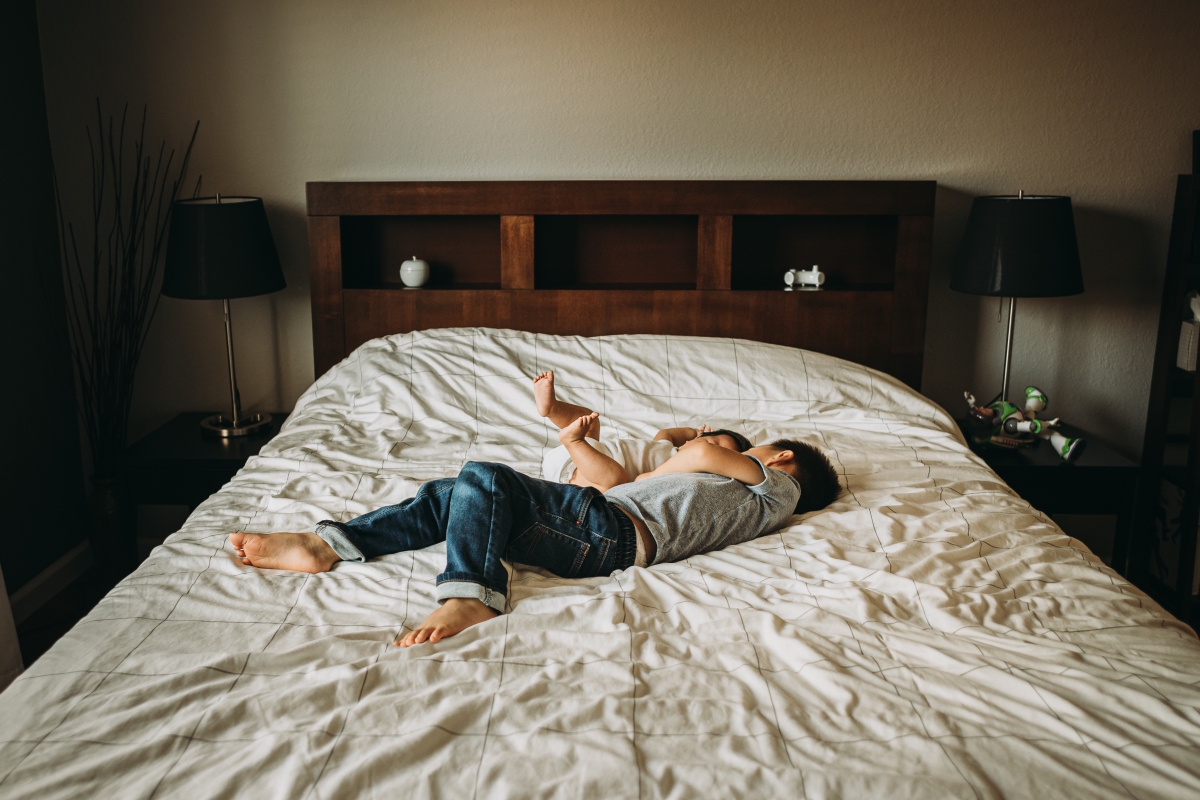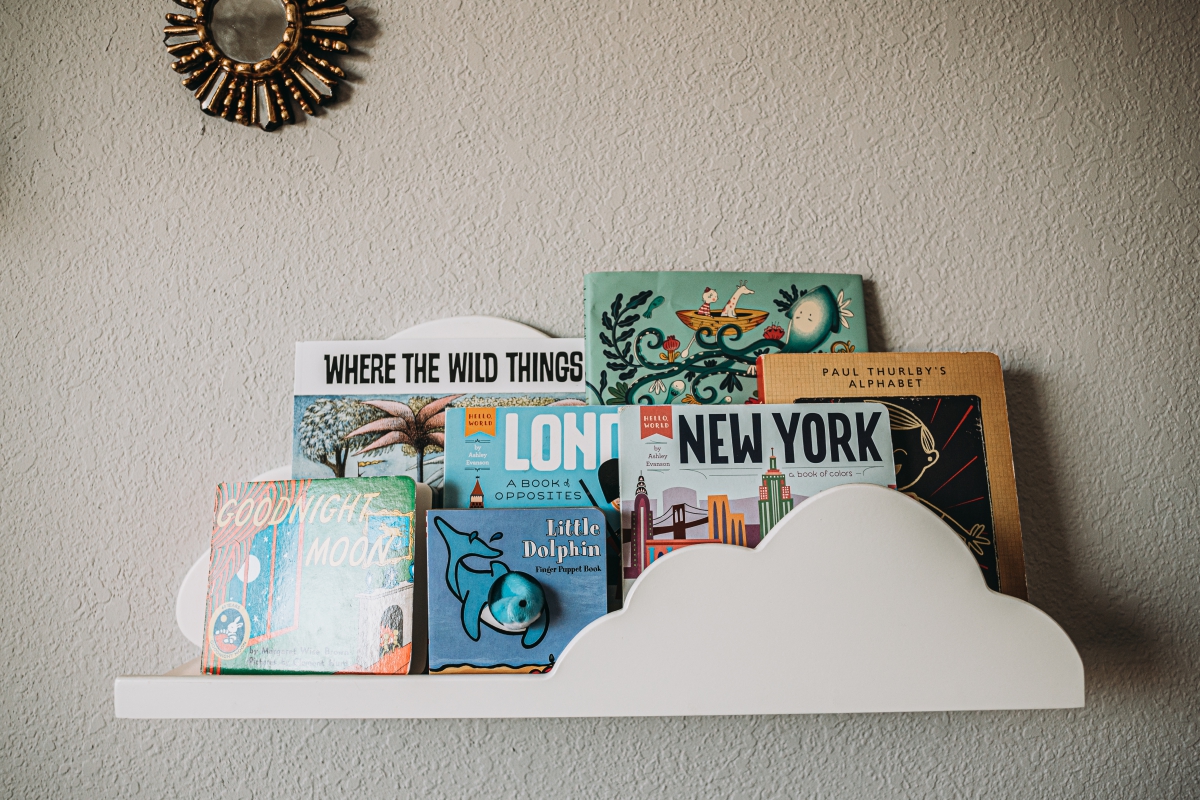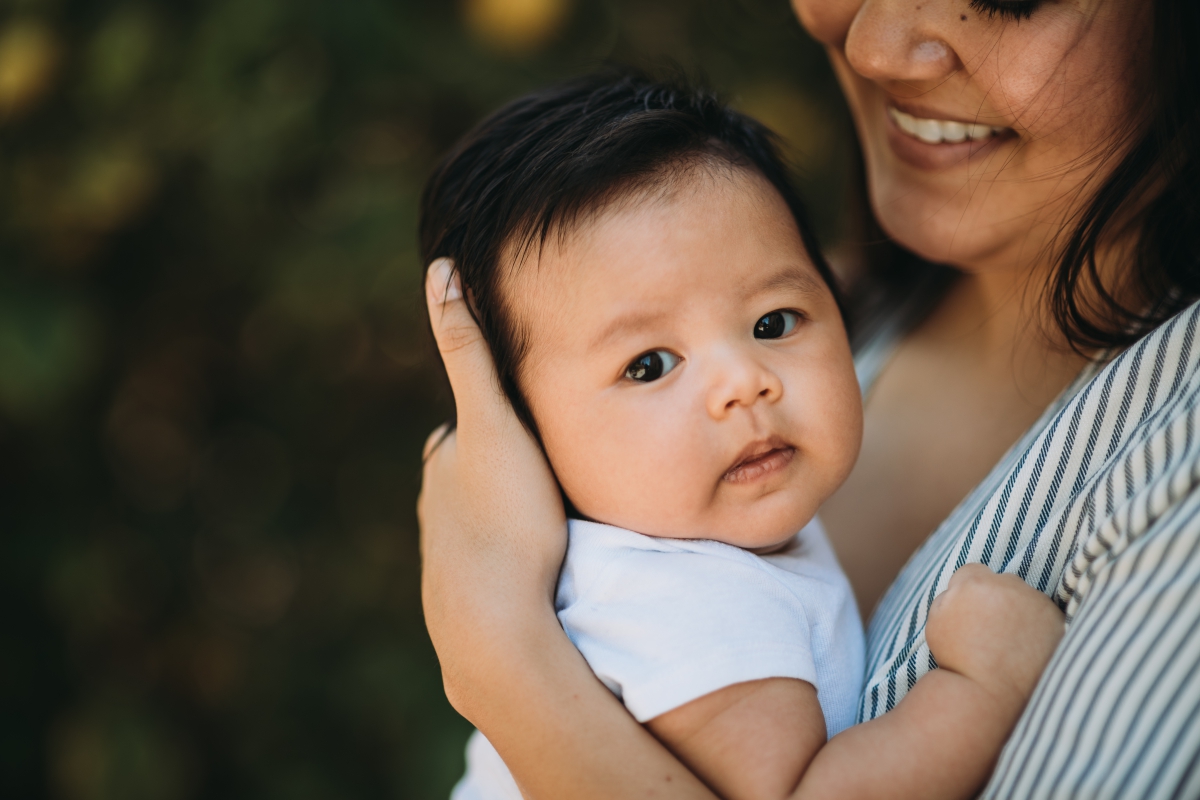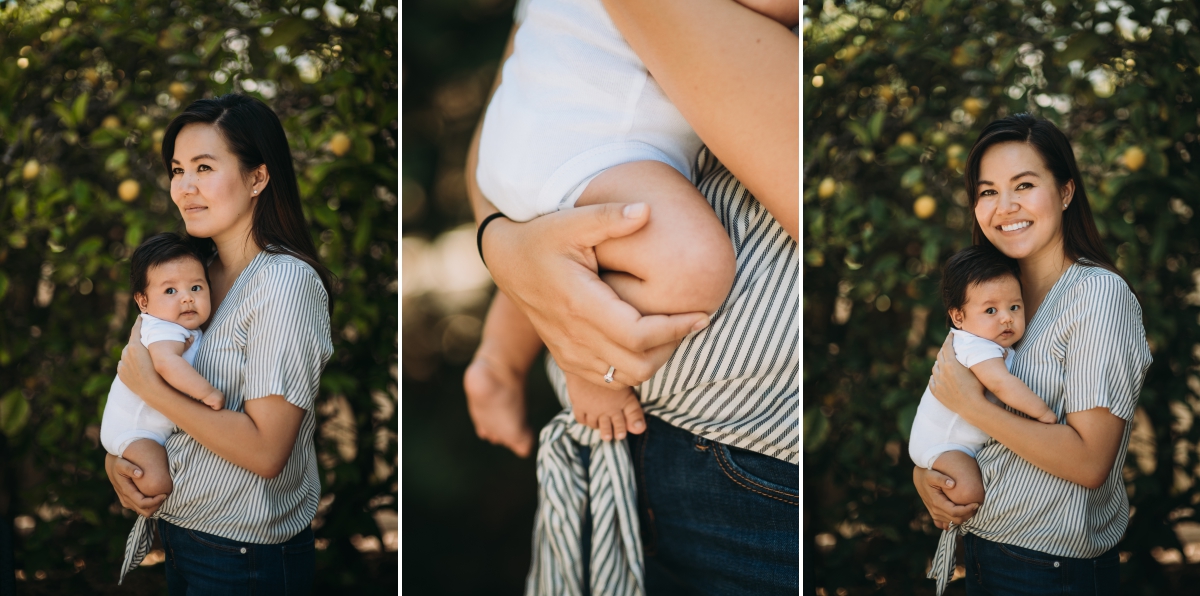 I had the pleasure of photographing the AHA family back in 2016 when Andre was a tiny newborn, check out the before and after.